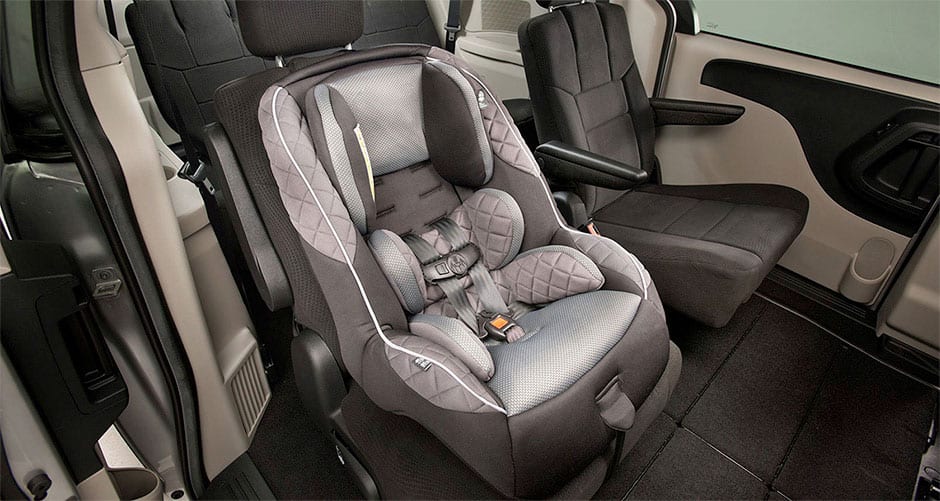 5 Ways to Keep a Carseat Cool in the Summer
When the temperatures rise, it doesn't take long for your car to get hot, really hot. Even when you think your car is cooled, often carseats are still very hot to touch, especially the metal parts of the seat. Here are a few simple things you can do to keep your child's carseat cooler during those hot summer days.
1. Purchase a reflective carseat cover. For just a few dollars, you can purchase a carseat cover that will fit over most carseats. This is a great option to keep carseats and booster seats cool. The only problem with these covers is remembering to put the cover on when you get out of the car. 
2. Attach a sunshade to the windows in the backseats. Another registry staple, sunshades are easy to install and can help keep the sun out of your baby's eyes and keep their seat cool when they are in the seat and not in the seat. A peel and stick option is best so that the sunshade won't cause injury in case of a crash
3. Spray Bottle. Toddlers and older children will enjoy a spray bottle of water or a tiny fan to cool themselves and their seat. Just a few sprays or a minute with the fan will help them cool down while the entire car and their carseat cools
4. Windows down, AC on. Cool the entire car as quickly as possible by rolling down all the windows and turning on the AC to high. After a few minutes, roll the windows up and turn on the recirculated air on. This should have your car and the carseat cooled in just a few minutes. 
5. Cold packs. On particularly hot days, if you are out and about with your children, wrap cold packs in a towel and leave it in the seat and headreast. 
Be sure to touch the seat before putting your child in to make sure it's not too cold, but the cold pack should help to keep the carseat from overheating on those hot summer days.